Skip to Content
https://assets.hillrom.com/is/image/hillrom/IMG_6876-seo?$recentlyViewedProducts$
service-detail-page
about-us
When time is of the essence, CT imaging within the Hybrid OR can give you the 3D image information you need, when you need it.
We designed our TS7500 OR Table with radiolucent tabletops (e.g., Carbon Spine and Carbon X-TRA) to provide:
Optimized imaging to protect your patients and streamline your workflows
Intraoperative CT imaging without compromising patient safety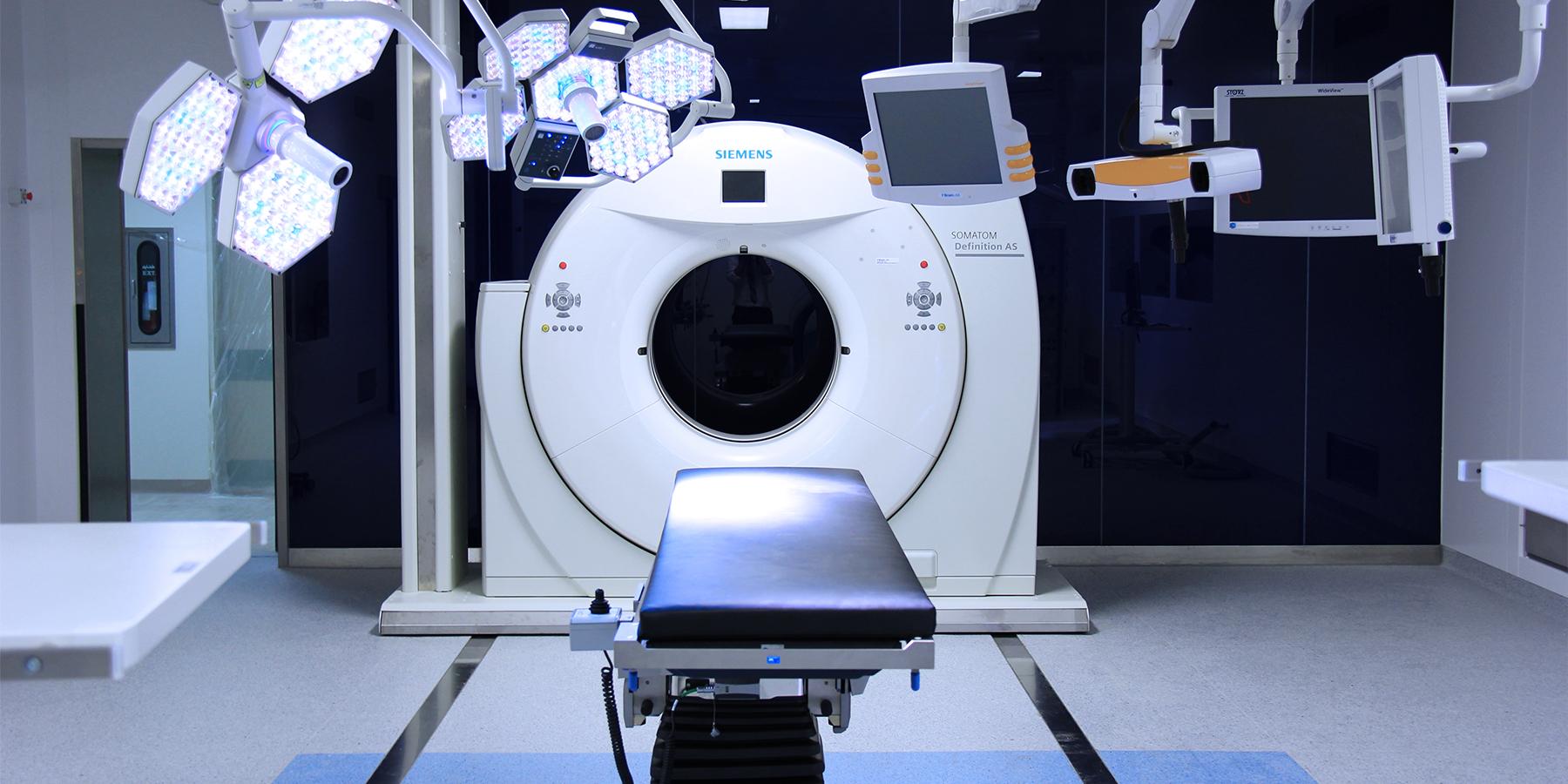 Contact us
/en/surgical-strategic-alliances/contact-our-surgical-team/
Contact us
Related Links
keyboard_arrow_up
Hear from the experts.
Hear from the experts.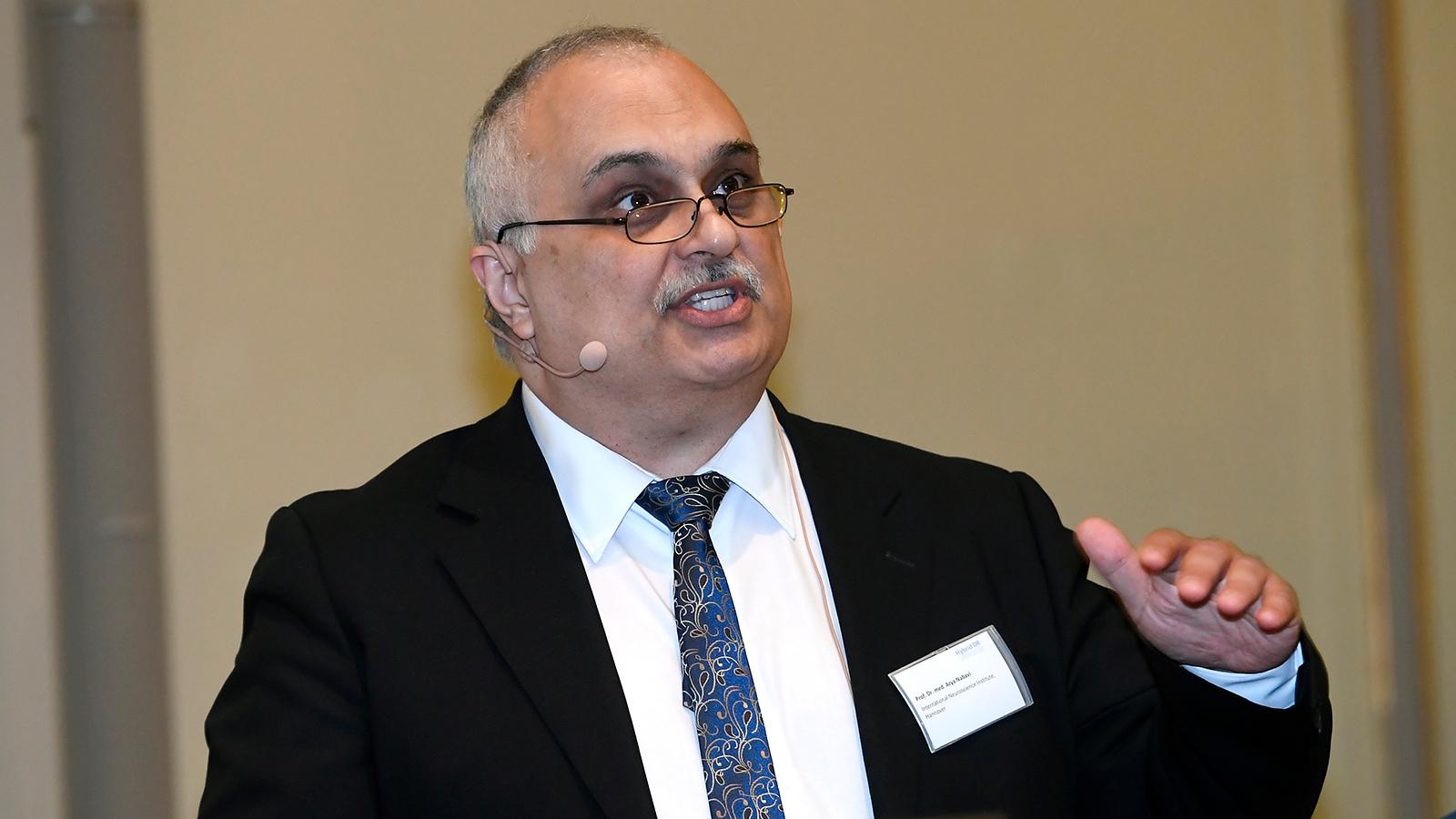 In order to integrate it meaningfully and sustainably into the treatment of our patients, we have to face this highly complex interdisciplinary task together.
— Dr. Arya Nabavi
Deputy Director, Dept. Of Neurosurgery and Director of Image Guided Neurosurgical Therapy, International Neuroscience Institute, Hanover
pause_circle_outline
Click to pause the featured carousel
play_circle_outline
Click to play the featured carousel